Winter Thief Game Prototype | 10/29/2017
---
The prototype is here!
For people who is interested about a quick feel to the game, feel free to download our game on the Download Section

Even if it's not refined yet, it'll show the big picture about how our game feels.

Oh and watch out for this guy!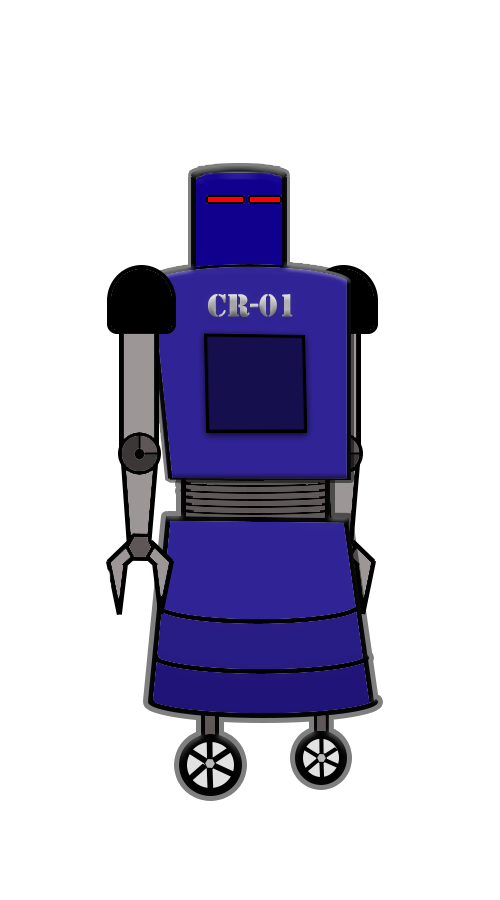 CR stands for Cheap Robo

CR-01 works only for protecting home from burglar, i did say protecting it but they only trigger an alarm.
Also why is his name is Cheap Robot 01?
It's cheap, his only job is to trigger the alarm if an unknown person broke into the house and if only the robot could see the person by it own eyes.
It's cheap because its eyes doesn't have a night vision.
It's cheap because its arms is only for decoration and barely works.
It's cheap because the wheels are barely balanced.
and lastly,

It is cheap because of my lack imagination when i drew it.

On that note, i hope you will find this robot to be quiet challenging for the game, thank you for your support.
Files
WInterThief_Data.rar
12 MB
Oct 29, 2017